School Grade provides a digital platform for learners to get all academic information including: courses, study requirements, educational institutions, important information from institutions and more.
Learning can be very difficult if you don't have access to all the required resources and finding resources quickly can be even more frustrating. This is where School Grade steps in. We have found and grouped together every available past year examination paper you will need, all in one website. Everything found at your finger tips. Now can you prepare for your examinations much more easily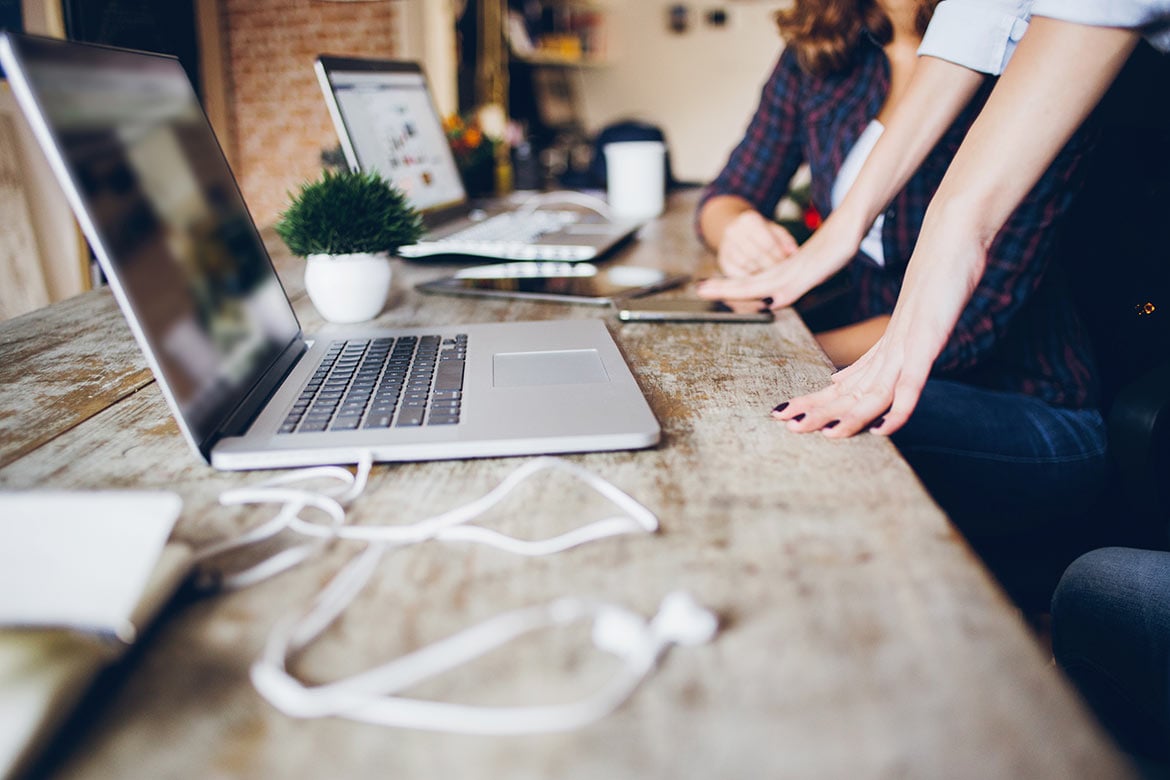 All content available on our Website is completely free! You are allowed to view or download any content however the Leaching of our Links are Strictly Prohibited. We can not guarantee the authenticity of the past paper content or if the content are free from errors, However we do obtain content from valid sources.